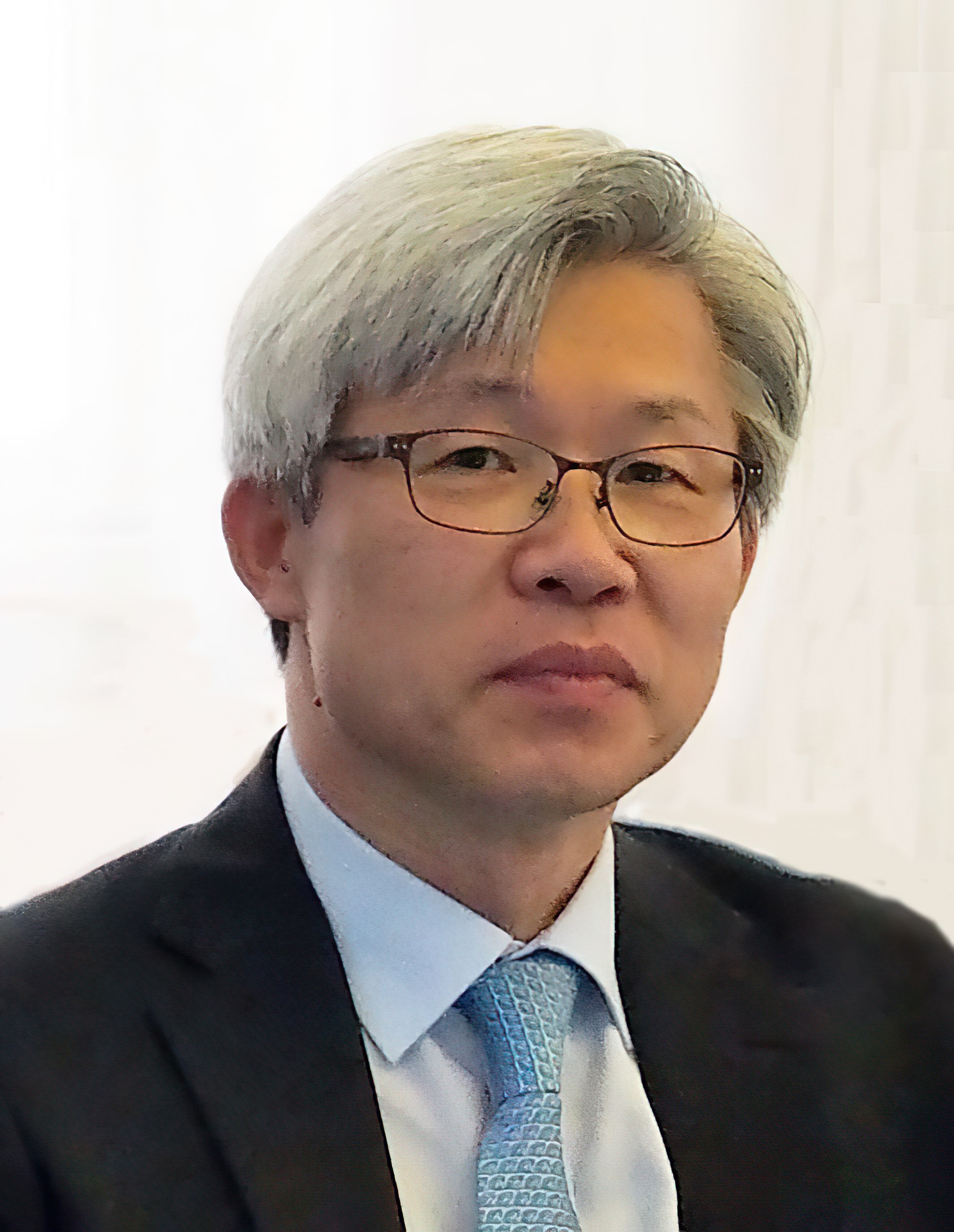 The Sejong Institute currently faces new challenges and opportunities engendered by the dramatic changes in Korea's diplomatic and security environment. The institute should foremost maximize its research efficiency despite its limited resources. To do so, the institute will focus on:
First, further advancing research outcomes. The institute will not only continue to enhance its research capacity in the fields of unification, diplomacy, and security but also expand its research into emerging fields of cyber-, defense-, and the 4th Industrial Revolution- related agenda. The institute will invite various visiting and non-resident fellows to cover more areas of research.
Second, enhancing the institute's reputation at home and abroad. The institute will expand the scope of its fellows' academic activities, promote research and publications in English via various channels, and collaborate with prestigious institutions from all over the world.
Third, working together as a team. On top of the Sejong Institute working as one team, the institute will encourage joint projects among fellows and collaborate with other organizations in ways to bring the maximized synergy effect through the institute's strengthened joint research and cooperation system.
The members of the Sejong Institute, united under one goal, will work together to turn the Sejong Institute into a globally leading think tank. I invite you to partake in the progress of the Sejong Institute.
Thank you.