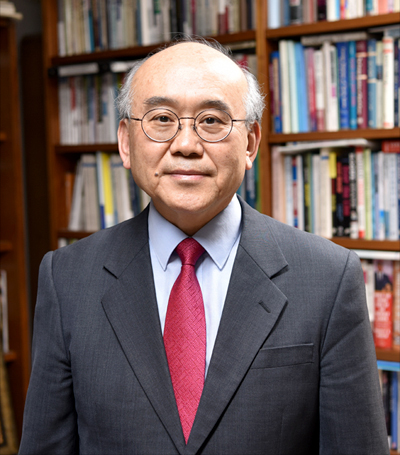 I am Haksoon Paik, President of the Sejong Institute.
The Korean Peninsula is, once again, undergoing a great transformation.
Despite all kinds of difficulties, we are reaching a historical point where it gives us hope for a formal end of the Korean War and peace settlement, the denuclearization of the Korean Peninsula, and a path forward for a peaceful reunification of the Korean nation.
The Sejong Institute, whose research and policy work focuses on foreign and security affairs and Korean unification, will faithfully fulfill its mission in support of this historic vision and task.
As the top independent think tank in Korea, we will strive to continue to provide innovative policy ideas and strategies for peace and prosperity for Korea and the region and the world.
You have my personal commitment to maintain the integrity of our work, to elevate our visibility and influence, and to advance clear thinking on the complex issues that we face today.
Thank you!
June 1, 2018
Haksoon Paik, Ph.D.
President, The Sejong Institute